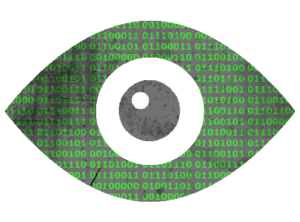 Do you have passion for Computer Vision?
Do you like Austria?
Do you like Start-Ups?
Or do you like big, established, innovative and successful companies?
If you answered the first two questions with yes, just contact me via email, phone (+49 (0) 89 21 545 319) or What's App (+49 178 176 2 666) and I'll tell you everything you want to know about the positions and two clients in Vienna and Graz, respectively.
Kind regards,